"Hope and curiosity about the future seemed better than
guarantees. That's the way I was. The unknown was
always so attractive to me...and still is."


Hedy Lamarr
American Actress and Inventor
"My parents didn't discourage me because I was a woman…
I knew I was a good student"


Marie Maynard Daly
Chemist
"Girls are capable of doing everything men are capable of doing.
Sometimes they have more imagination than men"


Katherine Johnson
NASA Mathematician
"To survive and even thrive in a changing world, nature offers another great
lesson: the survivors are those who at the least adapt to change, or even
better learn to benefit from change and grow intellectually
and personally."


Frances Hamilton Arnold
Chemical Engineer
and Nobel Laureate
"Let us choice for ourselves our path in life, and let us try to
strew that path with flowers"


Emilie du Chatelet
Natural Philosopher and Mathematician
"If you know you are on the right track, if you have this inner knowledge,
then nobody can turn you off… no matter what they say"


Barbara McClintock
Scientists and Cytogeneticist
Shining a bright light on Women in
Science and Engineering!
Around the world, women play a huge role in Science and Engineering making discoveries and creating new innovative technologies every day.
Historically, science and engineering were seen as male oriented industries, with female scientists and engineers remaining behind the scenes.
It's time to change old stereotypes and highlight all the fantastic discoveries and innovations made by females in the past and present.
World Needs Diversity
Yes, men and women are different, they approach science and engineering in different ways, and this is great.
The modern world demands new innovative solutions to global problems and this can be achieved only with a full spectrum of diversity among professionals in STEM.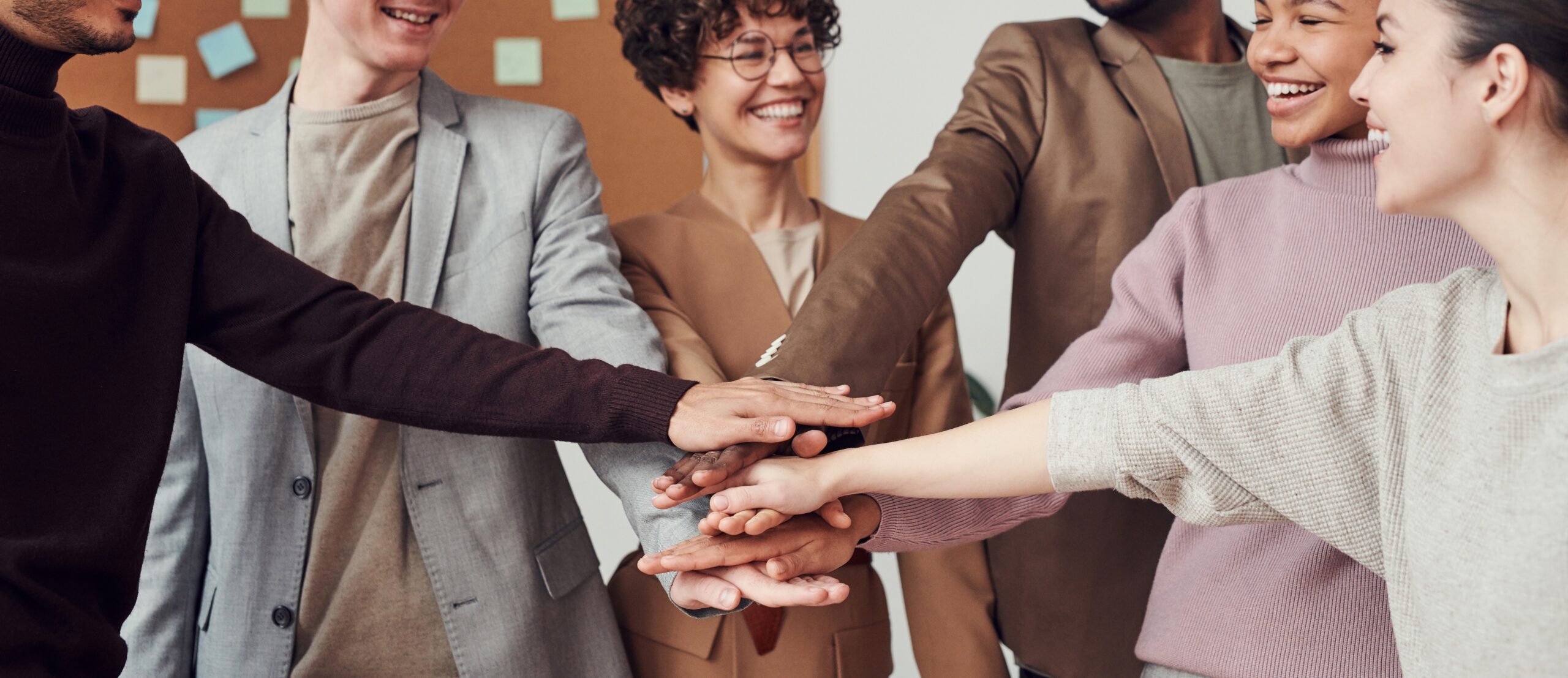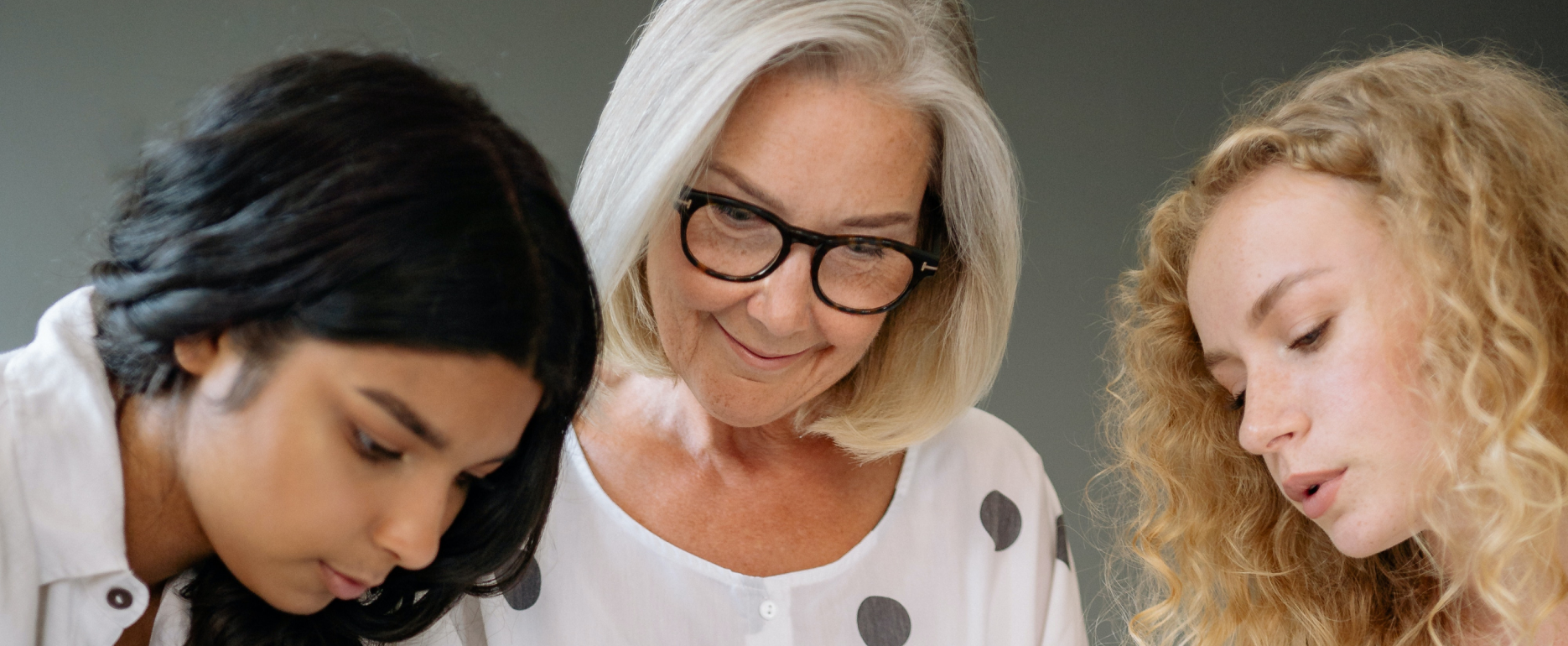 It's Her Today! is a new initiative driven by a community of researchers, engineers and business leaders, that aims to create the first supportive mentorship and networking platform for women in STEMM as well as all women who are considering their career in the fantastic world of science and engineering.
With It's Her Today! you will learn about many amazing role models both from the past and present. See all of the achievements and career paths of ladies in STEMM. Build up your professional network and get advices and support from our growing community of like-minded females. Supporting and inspiring each other would truly make a difference.